BOOKING WITH US IS ALL ABOUT ADVANTAGES
Mejor precio garantizado
Late check-out (Subject to availability)
Hotel Albarracín sits on the basis of the old Palacio de la Brigadiera

If you are looking forward to visiting the picturesque village of Albarracín, in Teruel, Hotel Albarracín is the best choice in the historical centre of the town. The hotel is located in the old Palacio de la Brigadiera, a historic building built at the end of the 16th century. In its social hall you can see an original shield, carved in stone.

The hotel has 41 comfortable and functional rooms decorated in a classic and rustic style. These rooms have excellent views of the mountains or the city centre.

If you are planning a visit to Albarracín, do not miss the preserved city centre, where the main monuments are, and the beautiful unspoilt landscapes offered by the nearby mountains.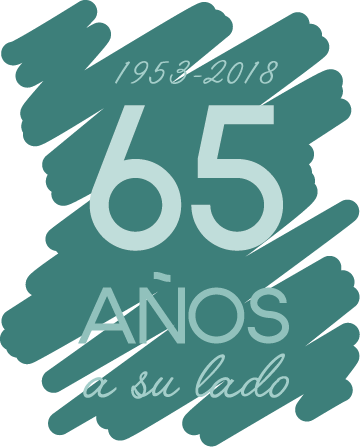 8.5 8.5
The ideal accommodation in the historic centre of Albarracín
Hotel Albarracín is situated in an old palace in the historic centre of Albarracín. If you choose this option for your trip you will enjoy full services such as free Wi-Fi, cafeteria, buffet breakfast, tourist information and swimming pool (July and August) to make your stay as pleasant as possible.

You can also try excellent local delicacies in our La Brigadiera Restaurant, that offers a wide menu for all tastes.