Home
>
Pet Friendly getaway
Pet Friendly getaway
Hotel Albarracín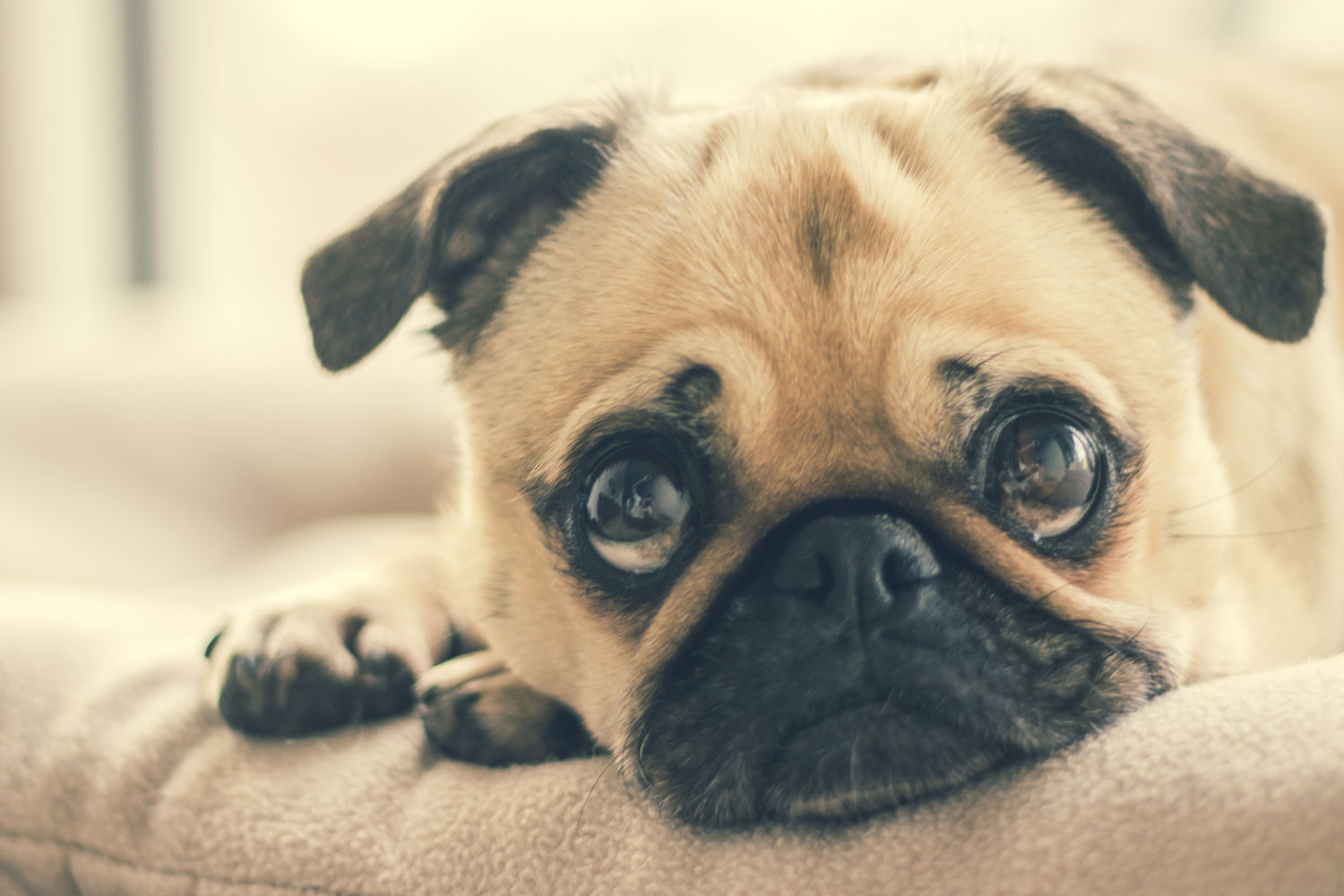 Pet Friendly getaway
Our Hotel Albarracín is a Pet Friendly Hotel so do not miss the opportunity and come to visit the City of Albarracín with your pet so that he also enjoys Rural Tourism and Nature Tourism.

For the sake of other customers and your pet, follow these rules:
- Do not access the restaurant with your pet but take it to the cafeteria.
- Always take your pets on a leash in the common areas of the Hotel.
- Do not leave your pet alone in the room, take it with you.

You can add this promotion at the end of your reservation once you have chosen the desired room and regime. The price of this getaway is € 12 / pet.

Book now